We are Bright Cleaning, the only professional housekeeping company for residential cleaning services throughout the country that specializes exclusively in cleaning for health. Our deep cleaning system, products and extensive industry experience lets us make your house cleaner and healthier than ever before, providing a safer environment than any residential cleaning service. Our Deep Cleaning System, along with our two-person cleaning teams, environmentally preferred products, state-of-the-art equipment and unique cleaning process provide customers an affordable line of unmatchable home cleaning services. The Bright Cleaning is the best cleaning team in the residential house cleaning industry.
We provide professional cleaning services to private house owners or tenants, as well to corporate clients. Whether it is a suburban house, luxurious flat or office premises, we are ready to meet your cleaning requirements. All of our cleaners are fully vetted and trained to comply with the health and safety requirements, whilst observing a high level of respect for the property, security and privacy of the client. Our technicians will do their best to clean and sanitize your house to the highest possible standards at affordable prices.
As a credible cleaning company, our top priority is the customers satisfaction. We use only eco-friendly equipment and non-toxic products to ensure you a clean and safe home. We tailor our rates and schedule according to each client's particular budget and specific cleaning needs. We take pride in on our superior cleaning methods, committed customer service and strict quality control system.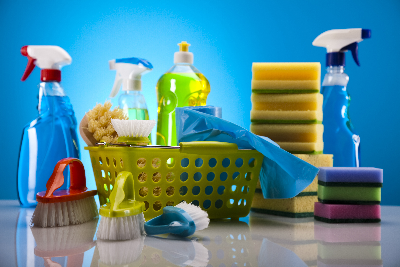 What Will We Do for You?
We make our best efforts to provide you with the highest possible, thorough office and house cleaning. Our qualified personnel of cleaning operatives and Customer Service Representatives are at your disposal 24/7. Keep Cleaning accept seriously the responsibility to serve you, your family and the people around you the same way we have since the very beginning – with comprehensive customer care and quality, healthy results.
I'm not messy, I'm just busy! I usually schedule Bright Cleaning on crazy weeks when I just don't seem to have time for cleaning.

My wife and I have been using Bright Cleaning for awhile now, and we've both been very impressed with the job they've been doing; very conscientious, and when we need to have them adjust some aspect of the cleaning, they're very good at modifying their technique or procedures to meet our needs.